When we have a computer in our hands for the first time, one of the main guidelines we have to follow is to ensure that the PC is protected against the various attacks that it can be affected through malware. Therefore, being able to prevent others from accessing our PC is extremely important.
In short, it's a fact that we want to protect our computer from malware attacks and ensure that our private information is kept safe. We know that our equipment is protected from this type of damage. We will feel much calm and possibly will prevent us from having future headaches.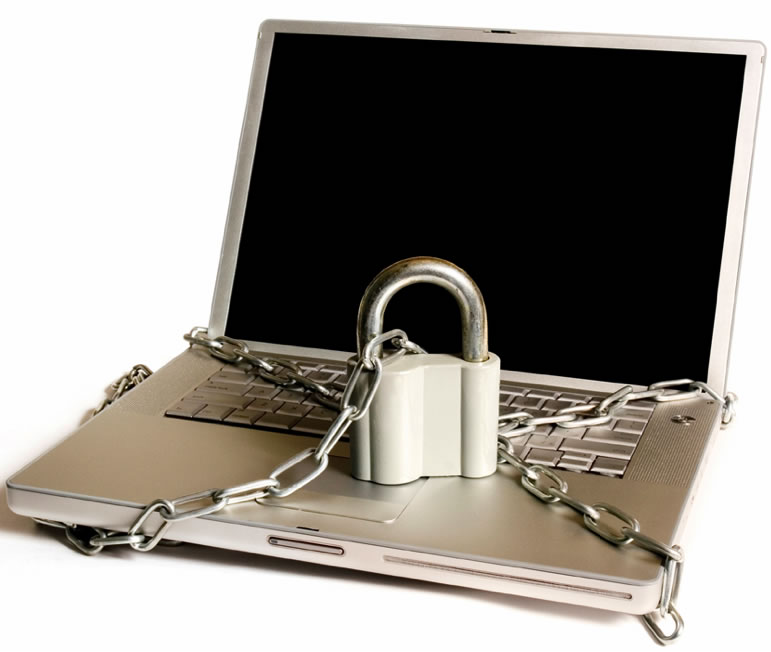 Of course, it is also essential that we protect all of our information when we face the situation of having to give our computer to someone else, so here we tell you some guidelines you can take into account to implement in these cases.
If you want to know more about how to prevent unauthorized access on our PC? Below there are six main options given you need to be followed.
Passwords
One of the best methods to prevent other people from accessing our personal information and accounts is to make sure that the password we have chosen to log in to the operating system is secured.
In this sense, an excellent alternative when we give our computer is to create a guest user account, which will not have access to our files or our information.
It's all about what password you use for your accounts. It is recommended that it be changed frequently, at least once every two or three months, it is also recommended that the password contain numbers and letters, as well as some symbol since this will make it very difficult to guess.
It is also essential that we never use sticky notes pasted around the computer containing passwords, so it is recommended to use a password manager.
Security Server
Experts always say that an important recommendation is that users should always have a firewall. At this point, let's keep in mind that there are two ways to have a firewall that protects our computer and the network.
One side, there is the hardware firewall, which is a physical device that is connected to the network, and that is why many users use the router as a firewall solution to protect their home network.
On the other hand, there are also software programs designed to help protect the computer against unauthorized incoming and outgoing data. We must bear in mind that a software firewall can only protect the equipment on which it has been installed.
Updates
We must keep antivirus and firewall programs updated, as well as the operating system that our PC has. Keep in mind that the perfect software does not exist, which is why programs can often present compatibility problems or vulnerabilities, which can compromise the security of our equipment.
That is why both the updates and the patches that the developers of the programs tend to spread permanently are one of the ways to keep the software and the operating system to run correctly and safely.
It should be noted that to help protect the computer against different threats, it is recommended to also install antivirus and antispyware programs.
Vulnerability Scan
To detect the existence of vulnerabilities in computer equipment, there are currently websites that allow us to carry out a quick verification of potential threats.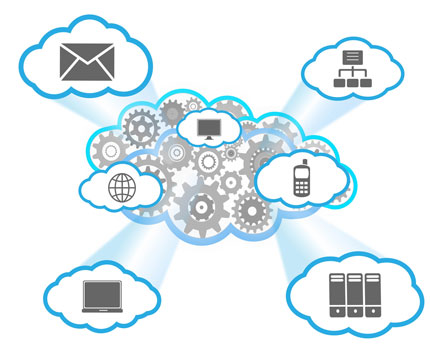 One of the online services of this type, which free, is the one offered by Gibson Research Corporation, which can be found at this link, and which in addition to being able to verify the vulnerabilities of the equipment, also has a lot of information about network security.
We can also use the free service that is Hacker Whacker offers us, another security website where we are offered free of charge all necessary help to assess possible vulnerabilities in our computer and network. We can access the site from this link.
Email
Due to the frequency with which all users tend to use email, it is extremely important that we can learn to be able to identify threats that have been sent by email since with this we can keep the computer safe and at the same time protect our personal information.
In this sense, we must bear in mind that some of the most frequent threats that are usually spread through email are the following :
Identity theft: This usually starts with an attachment that has been opened or executed, so we must never open attachments that come from unknown email addresses. We must bear in mind that many of the viruses, spyware, and other malicious software are usually distributed through emails that contain attachments.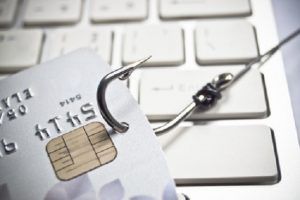 Phishing: It consists of an email that comes from an official company, such as a bank, and within the email, the user is informed that they must log in to a certain site to check their account settings. The truth is that the links contained in these emails direct users to web pages created to steal confidential information, such as passwords, credit card numbers and social security information, and more.
Browser
Although the new Edge web browser that includes the Windows 10 operating system by default has a series of features developed in pursuit of security, the truth is that if we want to protect our equipment and our information, even more, an excellent idea is to choose to install another browser.
Within the various web browsers that currently exist, the most recommended is to opt for Google Chrome or Mozilla Firefox, since both have a vast and varied series of tools to protect user-information handled by the browser, in case we have to give the computer to another person.